Aiming for a symbiotic society where pets and people can live happily.
In March 2007, we starefully looked at the pet care business as "Industry of Life", we worked sincerely and will fulfill our duty of kindness. "We announced the brand declaration that. In this brand declaration, we recognize pet as a loving and loving object, declare all business to be practiced based on this basic recognition, and at the same time it will be a bridge connecting pet and people, people, people and companies We aim to be a company and express that we will always work sincerely.
In addition to complying with the law and its spirit, we will contribute to the development of society through various corporate activities with the theme of "symbiotic society of pets and people", and always consider the impact on the global environment, the responsibility of the international community By raising awareness as a member, we would like to proactively engage in protecting the global environment.
We also consider corporate social responsibility (CSR) to focus on communities and volunteer activities, and to utilize management resources and human resources to create a richer society.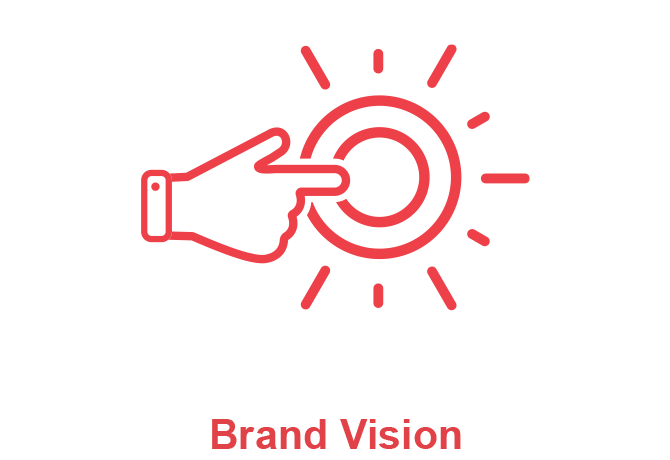 Brand vision
Through the Petio brand
The world I want to realize (view of the world)
■ Concept development
Expansion of statements reflecting the brand's worldview (theme)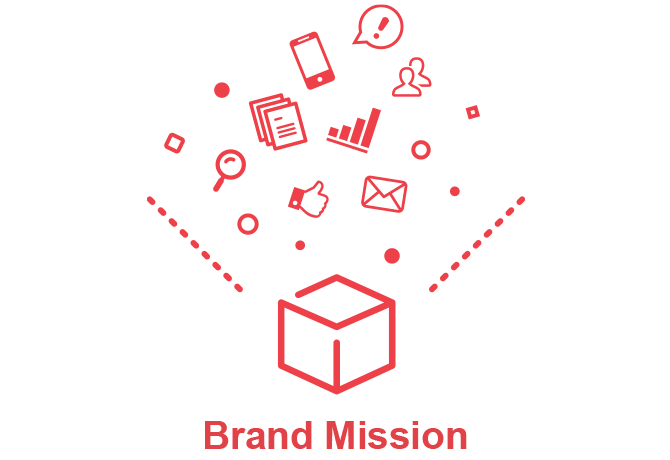 Brand mission
The mission that the Petio brand plays to realize its vision
■ Strategic development
Concrete brand strategy to fulfill the mission.
● Management
● Marketing
● Communication
● Design
● Financial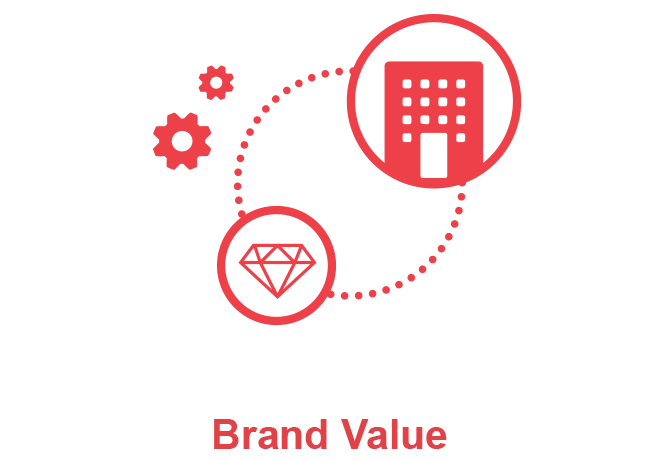 Brand Value
To fulfill the mission
Value provided by the Petio brand
■ Value development
Essential value to be incorporated to reflect on goods / services.
● Functional value
Emotional value
Brand declaration
Brand Manifestation
Petio stared carefully as a pet care business as an industry of life,
We will work with integrity and fulfill our duty of kindness.
The role played by the Petio brand,
"Creation of a symbiotic society where pets and people can live happily."
"Pet and people can live happy" means that each other's existence is a happy element, and a person who is a pet owner loves pets as a partner for better living.
I believe that a society in which pets are able to spend their entire life in a healthy and comfortable way can be realized through the creation of a society where pets and people can enjoy each other's happiness.
We, Petio, will realize "Symbiotic society where pets and people can live happily" through the pet care business.
The mission of the Petio brand is to make a pet and a person live happy
It is to create an environment that can participate in symbiosis society.
To realize the brand vision PetioSeven missionsWe will actively take action.
Seven missions
Seven Missions
We will provide support by providing high quality foods that are safe and secure considering the true health of pets.
We will provide support through the provision of gentle items that make pets and people comfortable and able to feel joy together.
We will provide assistance by providing dedicated items friendly to pets that require nursing care due to aging and disability.
We provide high quality and useful information to help solve various problems caused by pet's living body and symbiotic environment.
We will conduct research, development, production, distribution and after-sales of products and services that customers and markets are always satisfied in our duties as the leading manufacturer leading the "life industry of life".
We actively engage in social contribution activities that take environmental and social considerations into consideration.
I value the people and people who sympathize with the Petio brand.
The value provided by the Petio brand,
It works so that the coexistence of pets and people is healthy and comfortable,
It helps to create an ideal environment where pets and people can bring a happy filled smile.
For the performance of the brand mission, PetioThree functional valuesWhenFive emotional values.
Three functional values
Three Functional Value
Food considers "health of pet" as the first priority, "essential ingredients" as "factory" carefully selected "essential production management" under the provision of products manufactured under the essential value.
Supplies stand for "pet's point of view", "Perspective view", "scientific point of view", and offering products pursuing "safety", "functionality", "designability" as essential value.
Stable supply of products and thorough quality control will be the essential value in distribution.
Five emotional values
Five Emotional Value
We aim to create an environment that allows pets and people to live healthily and comfortably, constantly pursuing genuine "safe", "safe", "fun" and "comfort", researching and developing products that pets and customers are sincerely satisfied with Offers.
Pets and pet owners are deeply pleased and able to feel pleasure.
Pets and pet owners can live comfortable and stress free.
The environment spending with pets can be blended gently into the community and society, and the sense of happiness can be conveyed.
You can experience newness, joy, fun.
Satisfying satisfaction, scientific satisfaction can be obtained.
Brand slogan "bridging the brand logo" Responding to life "
It expresses Petio's determination resolved in Brand Manifestation in an easy-to-understand manner.
To respond to various "life" ...
It responds to the cry of life, responds to the demand of life, responds to the desire of life, responds to the way of life,
Respond to how to get in touch with life, respond to the end of life, respond to the social nature of life ...
And Petio "responds to irreplaceable life."